Make an immediate impact this Giving Day!
Support Our Students and Stay #HOSPITALITYSTRONG
Gifts to The Collins College of Hospitality Management during Giving Day, April 21-22, 2021, will support hospitality students who have been impacted by the COVID-19 pandemic. As the hospitality industry begins to recover after the world turned upside down last March, barriers still stand between students and their future success.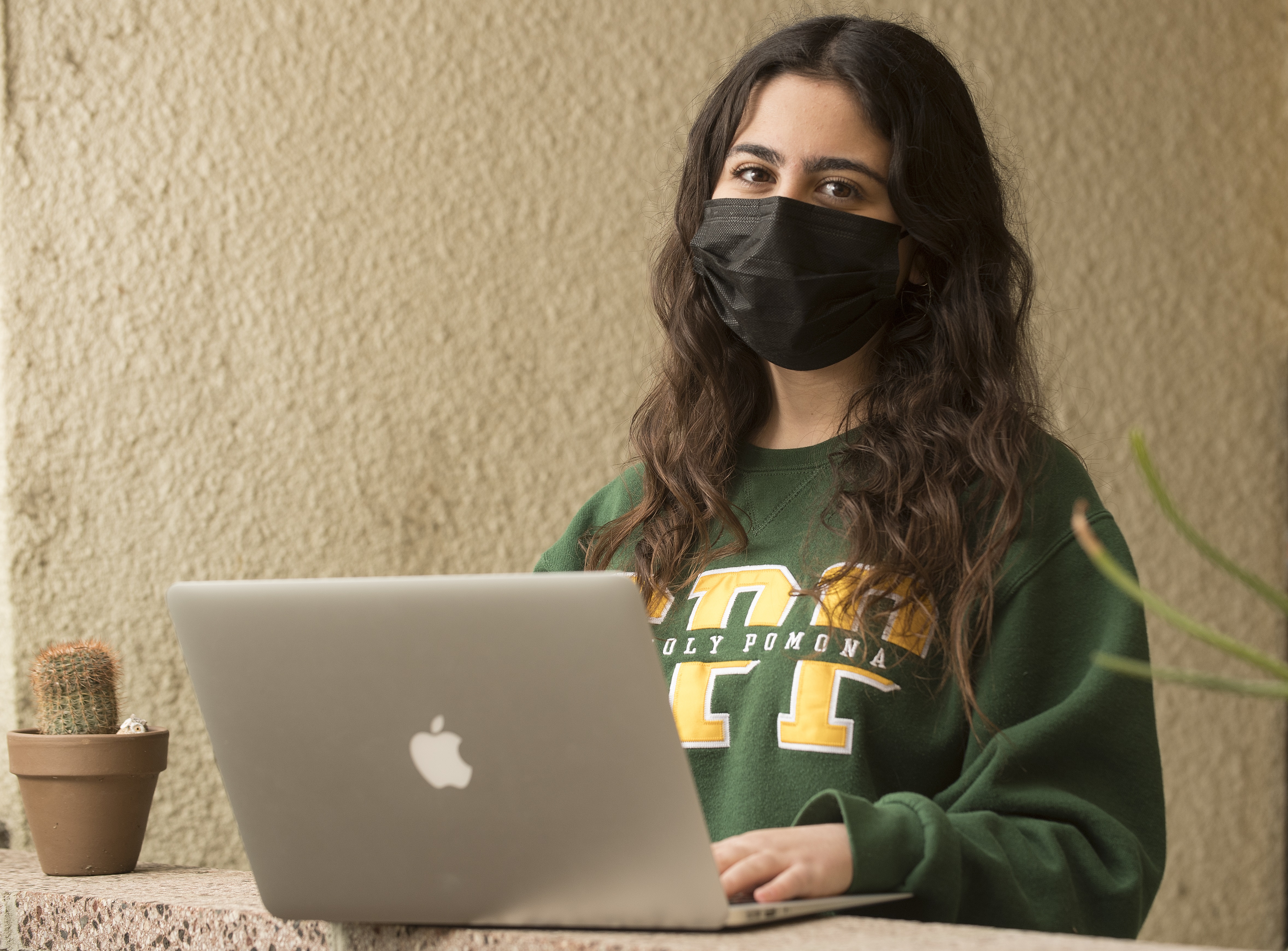 Keep the Giving Going: Participate in Hospitality Uncorked 2021
The Collins College is celebrating Cal Poly Pomona's Giving Day by launching its Hospitality Uncorked 2021 online auction with more opportunities to positively impact the lives of hospitality management students. 
Starting on Thursday, April 22, 2021 - the last day of Giving Day - prepare to place your bids on an assortment of auction items and support students during these difficult times. The auction will close on Saturday, May 1, 2021 at 7:00 p.m. PDT.
Uncork possibilities for students by registering to participate in the Hospitality Uncorked online auction. Together we can make sure students keep their passion for the industry, stay in school and stay #HOSPITALITYSTRONG!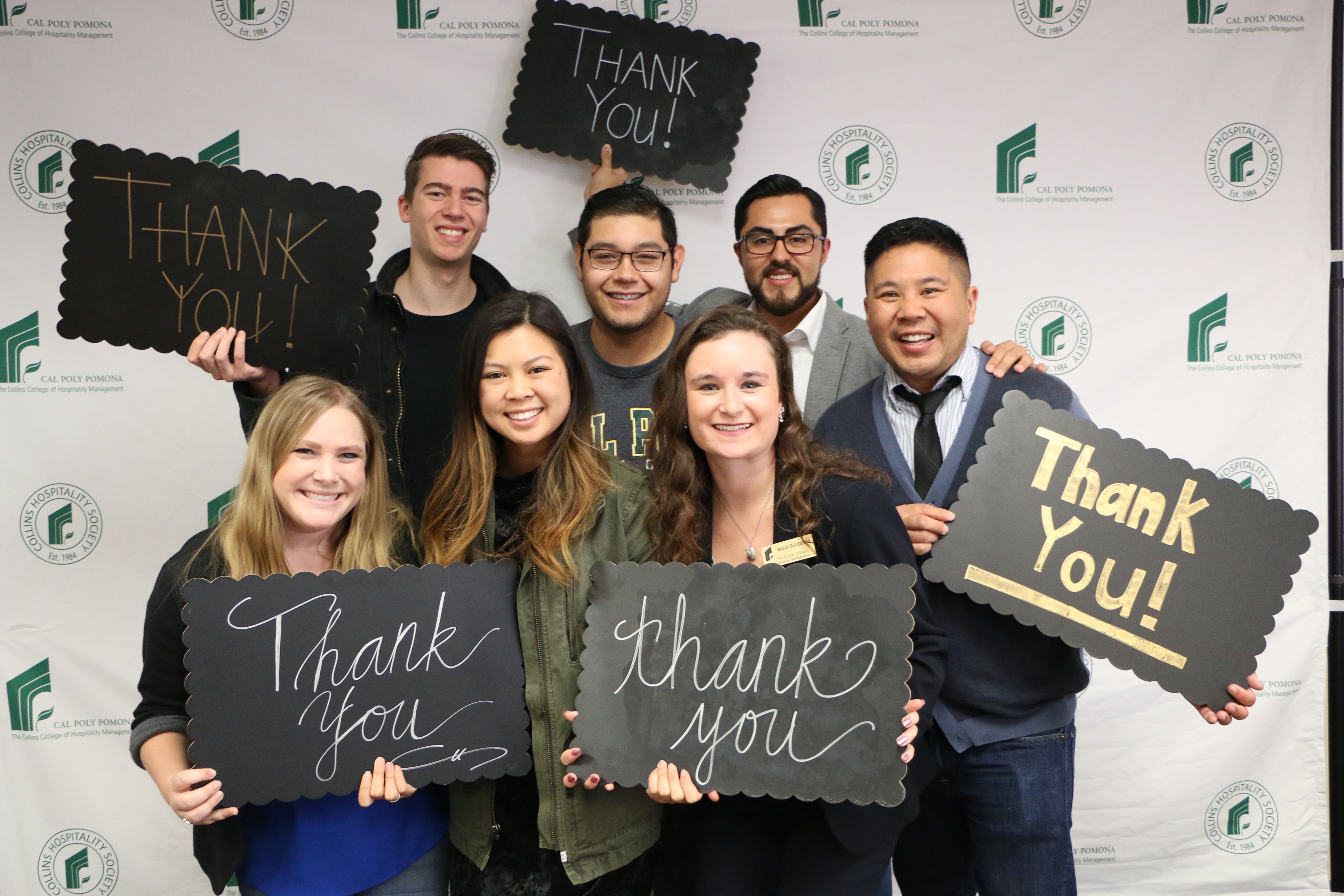 ---
Hospitality Uncorked is The Collins College's annual fundraiser geared toward raising money that will support and benefit students, along with celebrating the vibrant social and cultural life that has made hospitality the No. 1 industry in Southern California. It has raised over half a million dollars for the program each year and is supported by the college's generous industry partners. Visit www.hospitalityuncorked.com for more information.
Founded in 1973, The Collins College of Hospitality Management at Cal Poly Pomona thrives from a tradition of excellence and is consistently ranked among the premier hospitality colleges in the world. It is dedicated to advancing the field of hospitality management through a collaborative learn-by-doing approach to education, a profound appreciation of the diversity of backgrounds, ideas and cultures and active engagement in strategically integrating scholarship, service and applied learning. 
---