Support Partners in Education this Giving Day!
Partners in Education (PIE), a coalition of academic and community leaders, is providing matching gifts of up to $25,000!
Each year, PIE provides fellowships of $4,000 to support future teachers enrolled in our teaching credential programs. Prior to completing the program, students are required to work full-time for one semester in a K-12 classroom under the supervision of a master teacher and attend evening classes at CPP. 
Most of our students who work part-time or more to support themselves give up their work in order to complete their credential, which creates economic hardship. In response, PIE established its fellowship program to allow our students to focus on their supervised teaching assignments without worrying about how the bills will be paid. 
Since its inception in 2005, over $1 million in much-needed financial support has been awarded to promising students as they complete their studies towards a career in education.  
Please join us in supporting future teachers by making a gift to Partners in Education (PIE) this CPP Giving Day!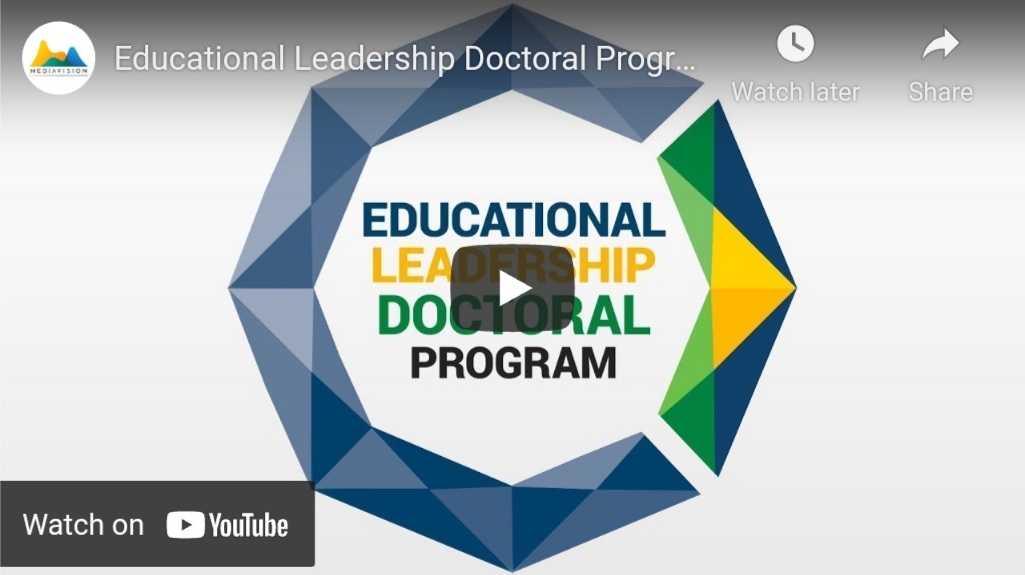 Make a Gift to the Ed Leadership Scholarship!
The mission of the Department of Educational Leadership is to prepare educational leaders to serve the needs of diverse learners, families, schools, and communities across Southern California in ways that are caring, collaborative, and culturally responsive. Through the generosity of our donors, two awards of $500 each were awarded in 2021 and one award of $500 was awarded in 2022 to students whose dissertations are exemplary in design to meet the departmental mission. We look forward to offering this award again with your support. 
Make your gift to the Educational Leadership Doctoral Program Scholarship Fund today!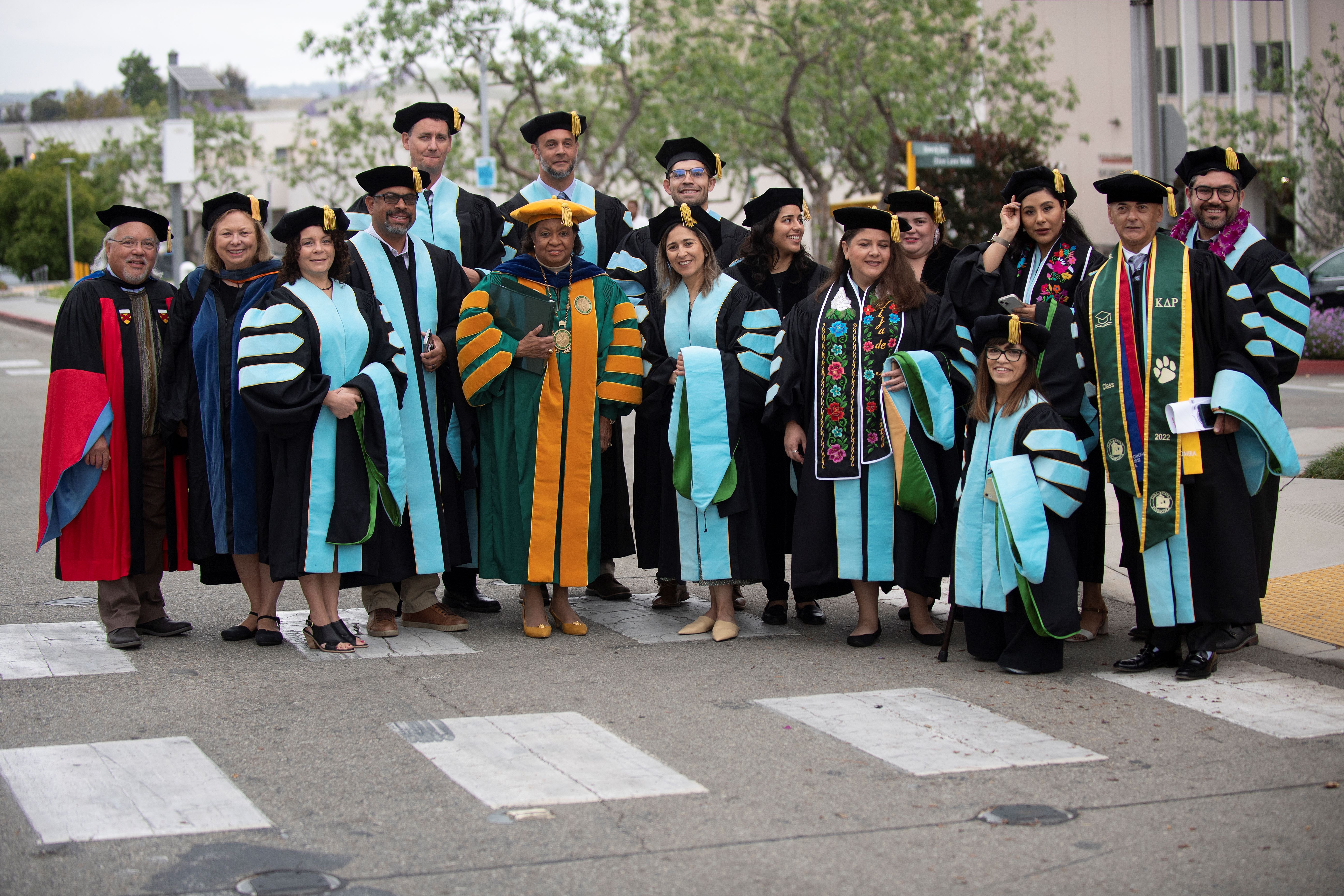 Doctoral Class of 2022 
Make a Gift to the Dean's Excellence Fund!
Our CEIS Dean's Excellence Fund provides the flexible funding needed to implement innovative ideas, meet its highest priority needs, respond quickly to emergencies, and invest in areas of the highest potential. Some example expenditures include special events (such as the Credential Celebration), conference fee support, professional development, and technology upgrades. 
Make your gift to the Dean's Excellence Fund today!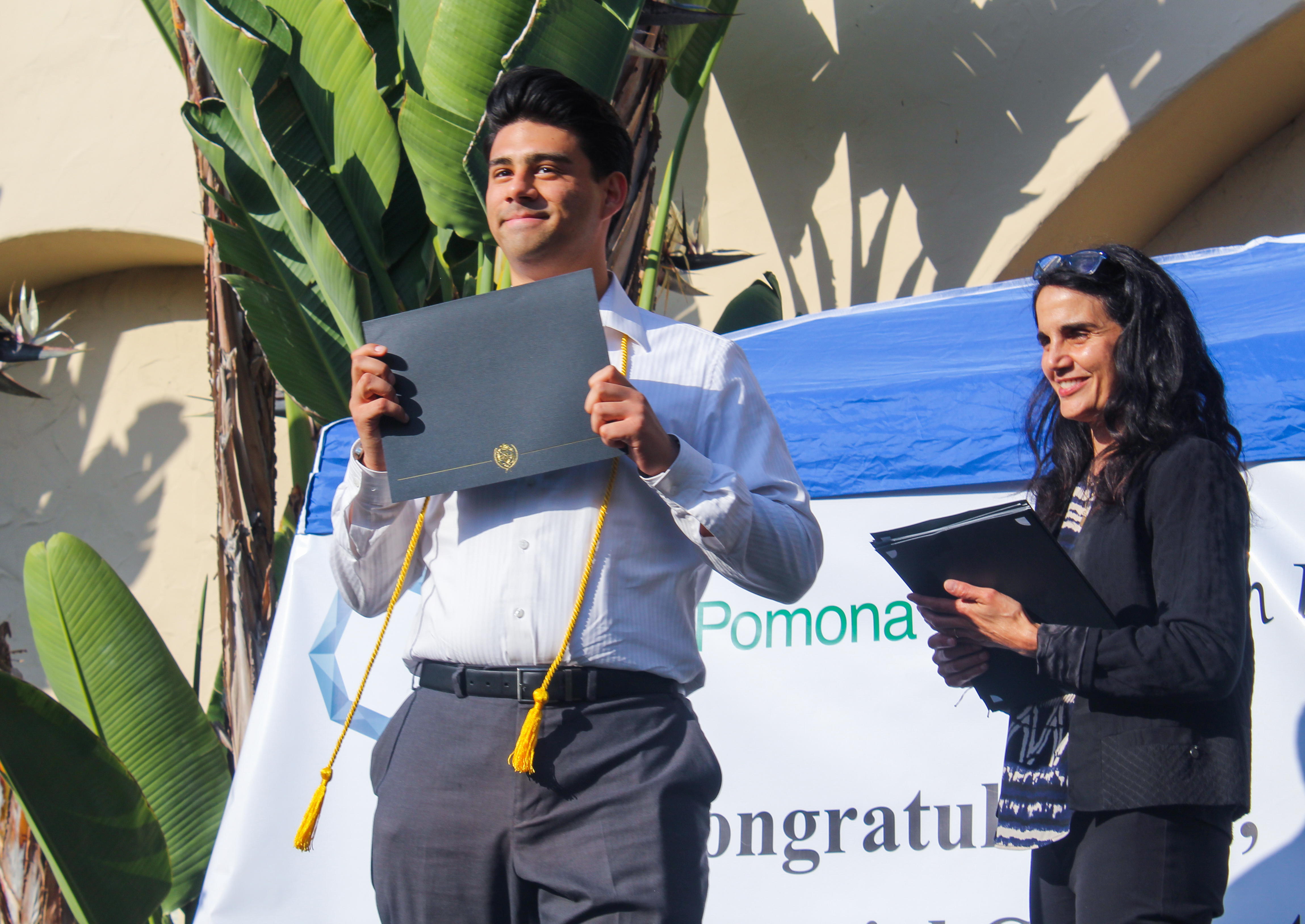 Credential program completers participate in the 2022 Credential Celebration.
Make a Gift to Early Childhood Studies or Liberal Studies!
Please consider a gift to our Early Childhood Studies or Liberal Studies programs. Funds raised during Giving Day will support experiential learning opportunities and scholarships to help our students realize their dream of impacting children, families, and communities in Southern California and beyond. Click on one of the gold buttons below to make your gift today.
---